Leventis Real Estate is a Division of A.G. Leventis (Nigeria) Limited. We are a vibrant, customer focused property development and facilities management team within the Group.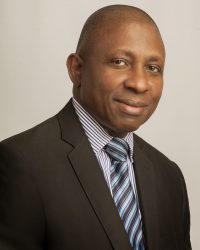 "Client satisfaction is at the heart of everything we do"
We have a wide range of Commercial and Residential Properties spread across Nigeria. They range from serviced flats, office floor spaces and warehouses.
With our highly skilled facilities management team, our properties and commercial spaces provide our clients and other users with the best experience of real estate service.