Fleet Service Solution - Overview
Leventis Fleet Management Solutions has been designed to effectively and efficiently aid management of company's fleet starting from the day of purchase. Designed to be used over the cloud, which means you need not concern yourself with capital or support costs, it simplifies operations that are involved in maintaining fleet of vehicles. It is salable for use on any organization owning from a fleet of 20 to over 5000 vehicles and more.
"Timely product & service delivery
is our priority"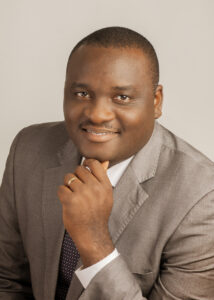 Existing Contracts & Fleet Deployment
Over 450 TRUCKS DEPLOYED & DEDICATED TO CLIENTS
Existing Body Applications
Brand new FOTON AUMAN – 45T GVW, 420 HP Tractor Head.
Custom built drop side flat bed trailers – Finished Products of different configurations
Ho Axles
Trucks and trailers are

dedicated

to client 24 x7 days a week
Built for 7 years availability & reliability assurance
All Trucks with GPS Tracker. Real Time position & details available
Drivers trained on continuous basis
Safety standards – Dedicated team to ensure safe driving practices
Minimum 20 Number Tractors + Drop Side Flat Bed Semi Trailers for Finished Products of various sizes
FOTON AUMAN 4153 Tractors powered by Cummins 6Cylinder 8270, Euro III engines
24 Pallet or flat bed custom built trailers with Ho, 40T Axles or equivalent & Michelin 295/80R/22.5 Tires
Each truck equipped with GPS Tracker
Contract Period – 5 +2 Years
Operations and Maintenance by Leventis Motors
Vehicle Insurance, Licenses, Taxes by Leventis Motors subject to statutory norms variations
Loading & Offloading responsibility – The Client
GIT responsibility – Leventis Motors
Diesel to be provided by AG Leventis and charged back @
0.5 Liter per KM – Intercity Transport
0.55 Liter per KM – Within Lagos
80% Fleet availability per month. Deduction prorated to per day fixed charges for each day lost per truck which will result in to availability of fleet below 80%
Availability will be measured on 24X7 bases
Performance KPIs & Rewards to be mutually agreed
Leventis Fleet Solutions - Geographical Reach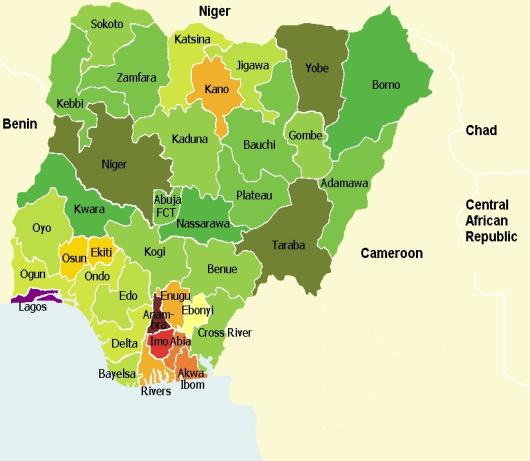 Nation wide Coverage
Workforce of over 900 People
Fully capable Real Estate Division to develop Warehousing
One Driver per Truck assisted by a Truck Mate
10% Spare Drivers over Fleet size per location
One Logistics Manager in charge of minimum 20 trucks
One Regional Logistics Manager in Charge of Two or more locations
Fully Developed Workshops in Seven locations across Nigeria with well trained Technical staffs.
Apapa
Ibadan
Benin
Port Harcourt
Owerri
Enugu
Abuja
QHSE TOP PRIORITY
Zero accident through the implementation of accident reduction plan across AGL.
Zero fatality rate
Zero Regulatory issues
Communication, implementation and auditing of the approved processes and documented procedures.
AGL TRUCK DRIVERS TRAINING - Defensive Driving.
Training Section in progress with VIO LASMA & FRSC