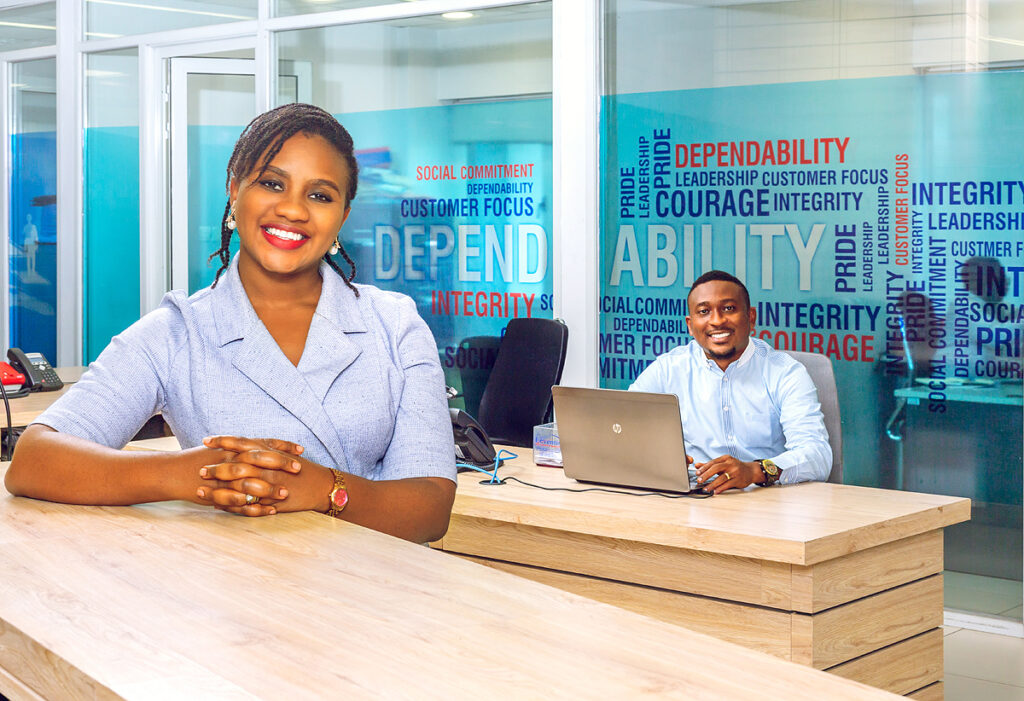 To become a conglomerate of pride with global repute in Africa
To deliver superior value to our customers, shareholders, employees and the community we operate.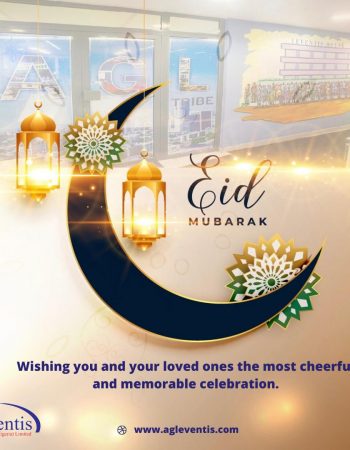 Wishing you and your loved ones the most cheerful and memorable celebration.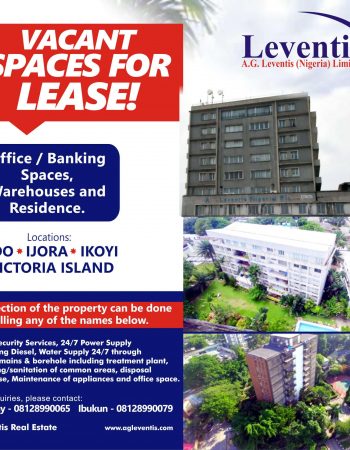 Vacant spaces for LEASE !
Office / Banking spaces, Warehouses and Residence.
Yes, some unforeseen contingencies occur while travelling or moving goods from one location to another especially with trucks.
Well you don't have to burn up when that happens cause at Leventis Motors, we make sure we don't keep your trucks and goods stranded on transit.
We are just a call away.
Dial our toll-free line (Available 24/7)
0800-055-5555